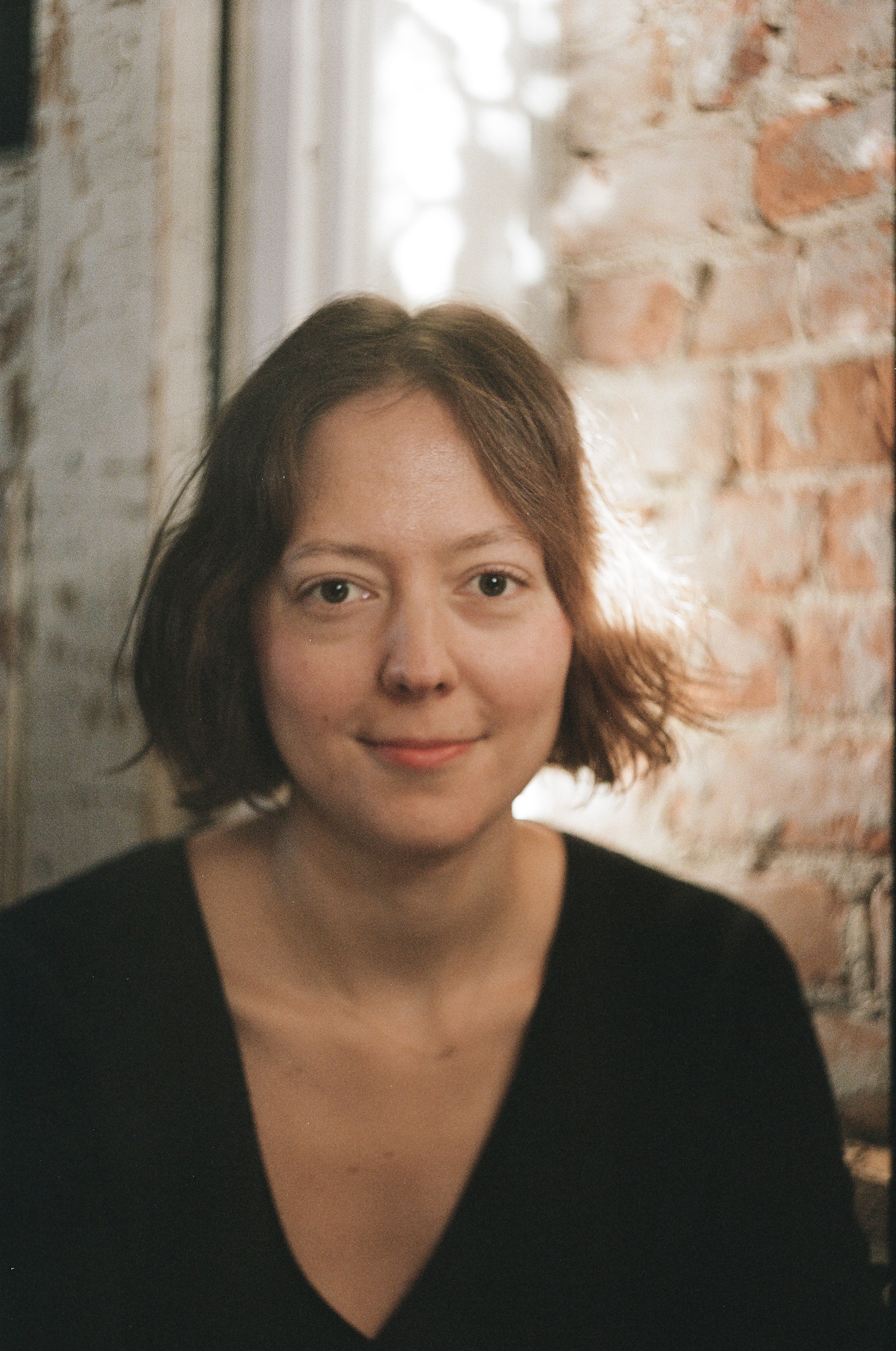 I'm the editorial intern at Type Investigations in New York, where I fact-check and conduct research for longform investigative stories. I recently completed Concordia University's Visual Journalism Graduate Diploma program and interned as a reporter at the Montreal Gazette.
Before I became a journalist, I spent about nine years working in community organizing, communications for social movements, and curriculum development. I have an MA in political science from Central European University and a BA in liberal arts from The New School. To view my full CV, visit my LinkedIn page.
Get in touch with me at daryamarcha@gmail.com or to send a secure email, use daryam@protonmail.com. You can also stay up to date on my work by signing up for my newsletter, and follow me on Twitter at @daryamarcha.
Photo by Lizzy Shramko.